There is just something so special about unique pieces of handmade art, injecting character and interest into any space. Recently, I checked out the latest exhibition at The Goods Shed, 'The Alchemists', and immersed myself in a gallery full of such pieces, crafted by Indigenous Australian artists working with fibre mediums. A very special experience! Gorgeous fibre artworks like these have a beauty that transcends a gallery space, why not bring it into your own home? Here are some of my top tips for styling fibre art in your space (as well as a peek at The Alchemists exhibition)!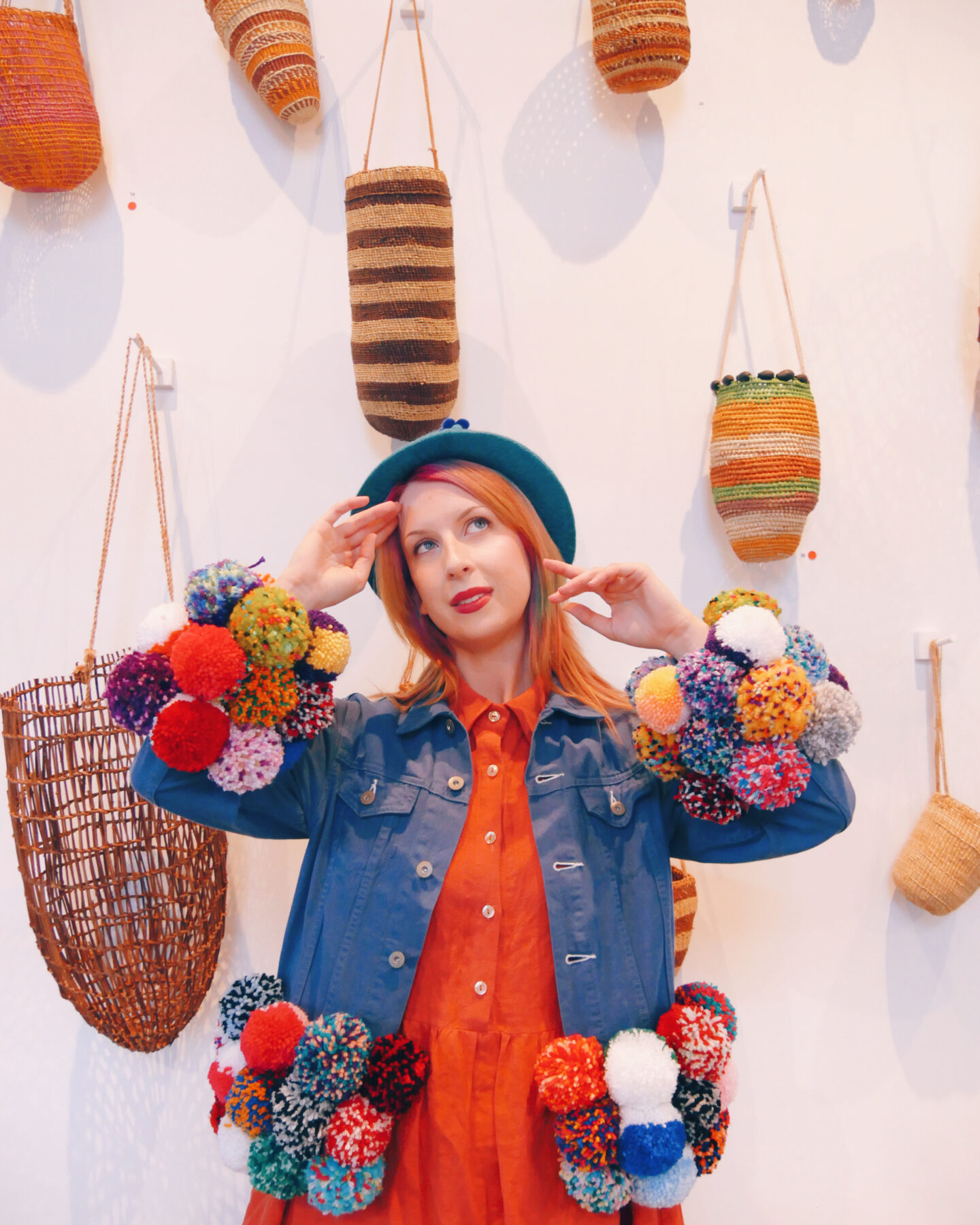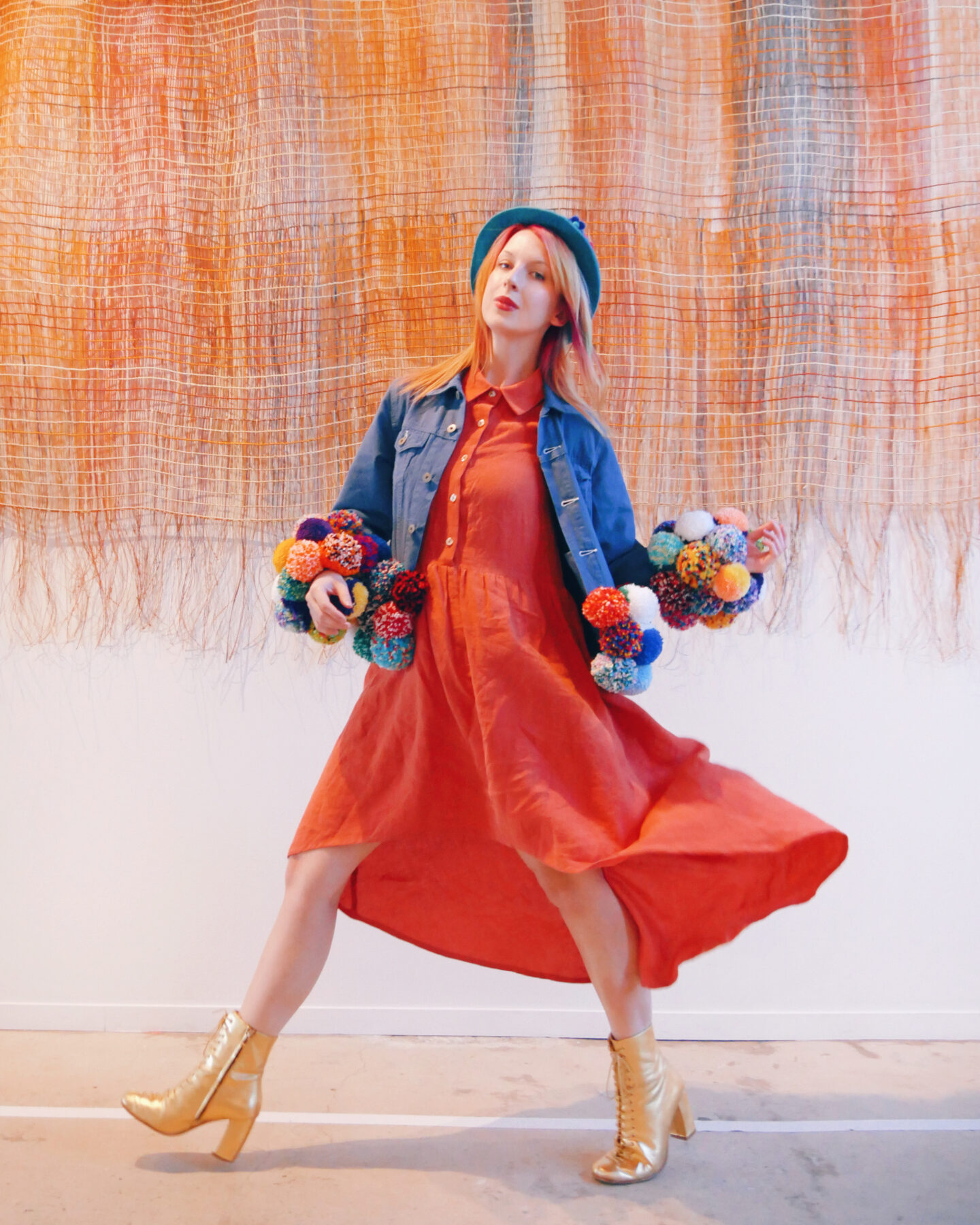 Choose pieces that YOU love
This may seem obvious to some, particularly if you are already a collector of art. However, for those who are new to interior decorating it is something well worth learning early on! Trends come and go, however your own personal taste is much less ephemeral. You want to surround yourself with pieces that you love, not that someone else dictates you 'should' love! Your space will feel most comforting if it has a sense of YOU, and fibre art can be a great way to express that. The first step is reflecting on who you are, what you love, what your interests are, and in turn what you want reflected in your space.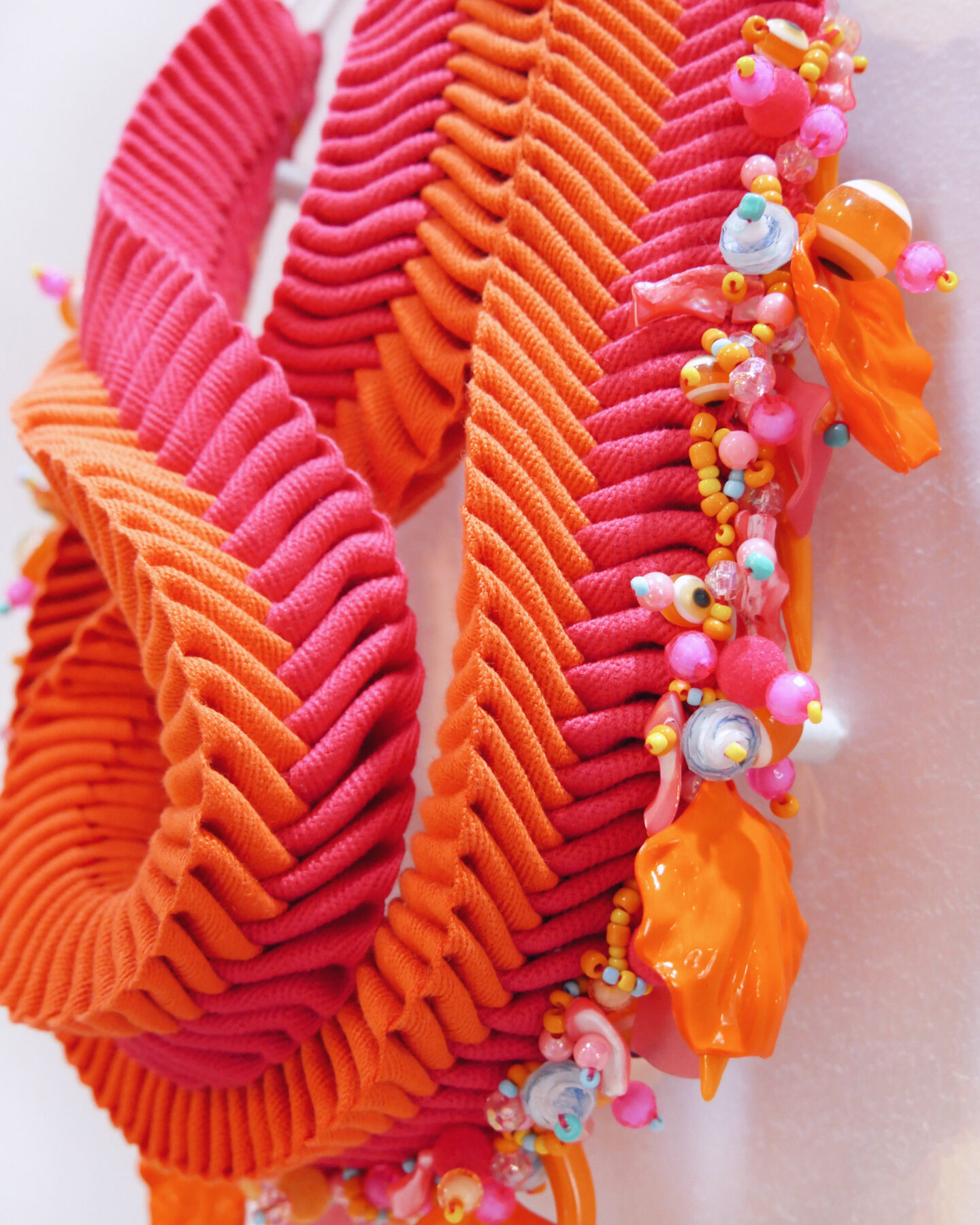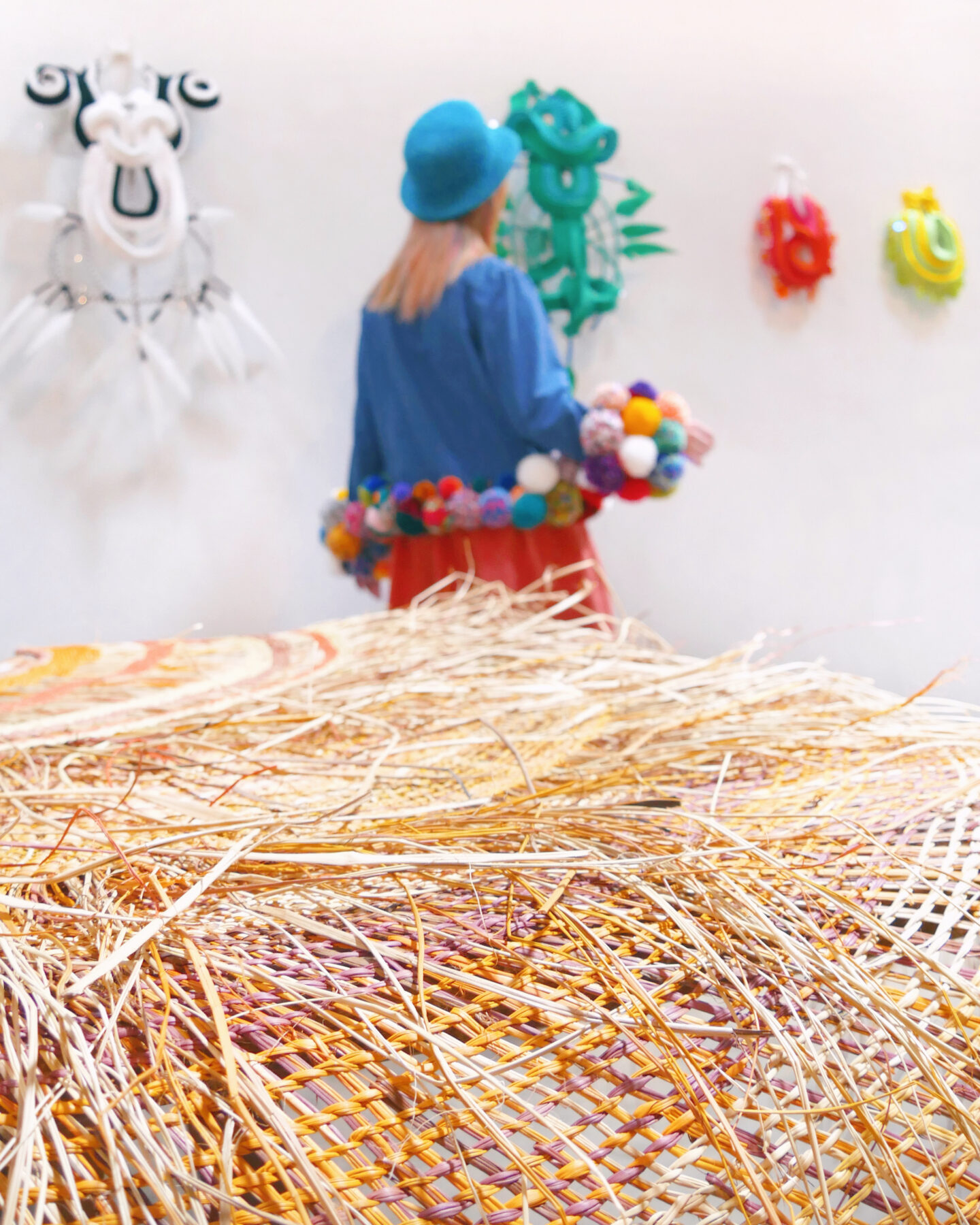 Moods, feelings, vibes…
Be sure to select fibre art pieces that will elicit the desired responses. Joy, quiet reflection, relaxation, the spark of romance… Whatever the 'mood' you want for the space you're decorating may be! Artwork is more than just something to look pretty; to display it to its full potential it should work with the space it is in and complete the overall aesthetic. Ask yourself: What does this piece 'feel'? For example, if you're wanting a relaxed vibe, gravitate towards fibre art pieces bursting with soft organic textures. Or to add an edge to your styling, something more harsh and linear may be an appropriate choice.
For this tip, trust your gut and your own emotions upon viewing a piece!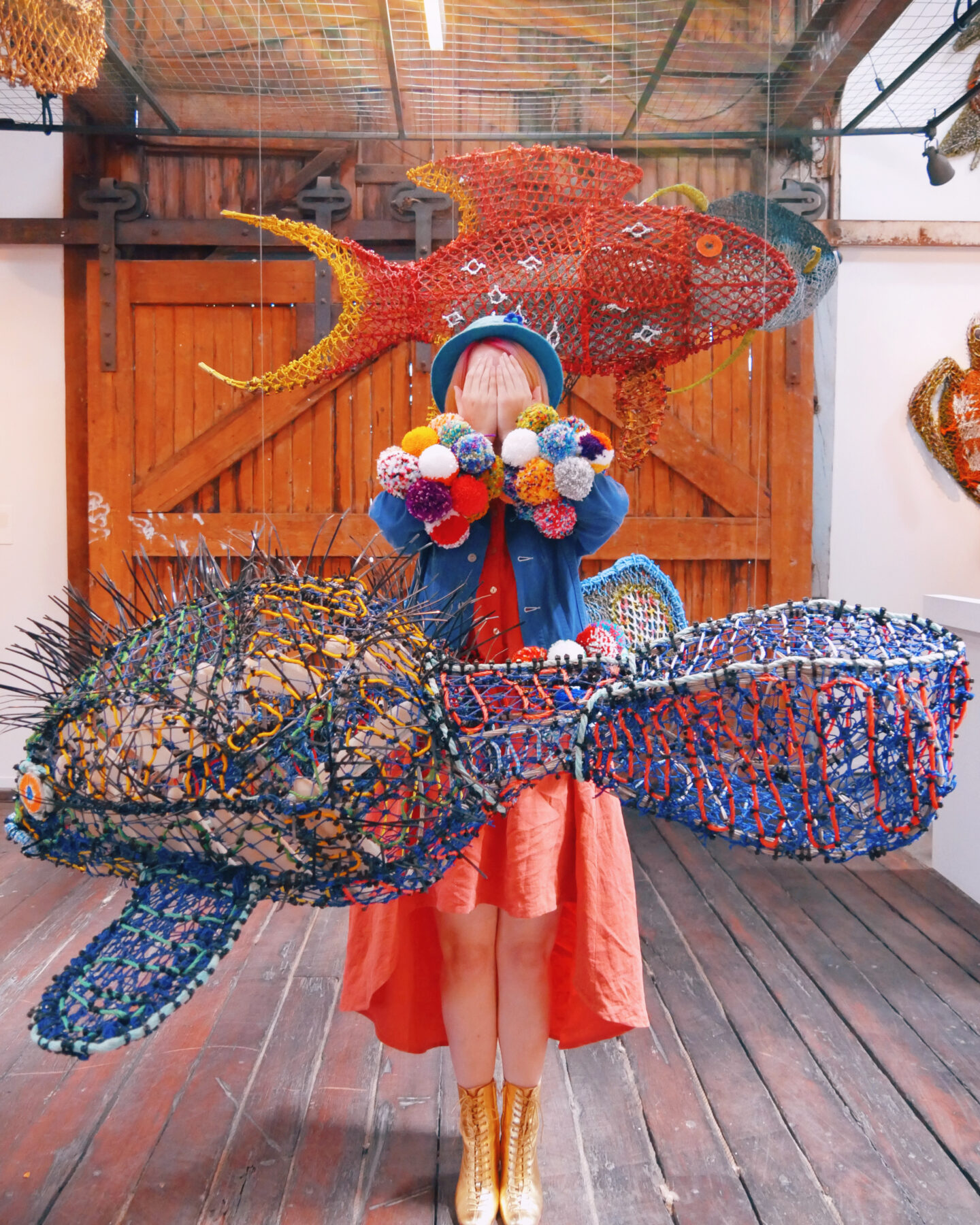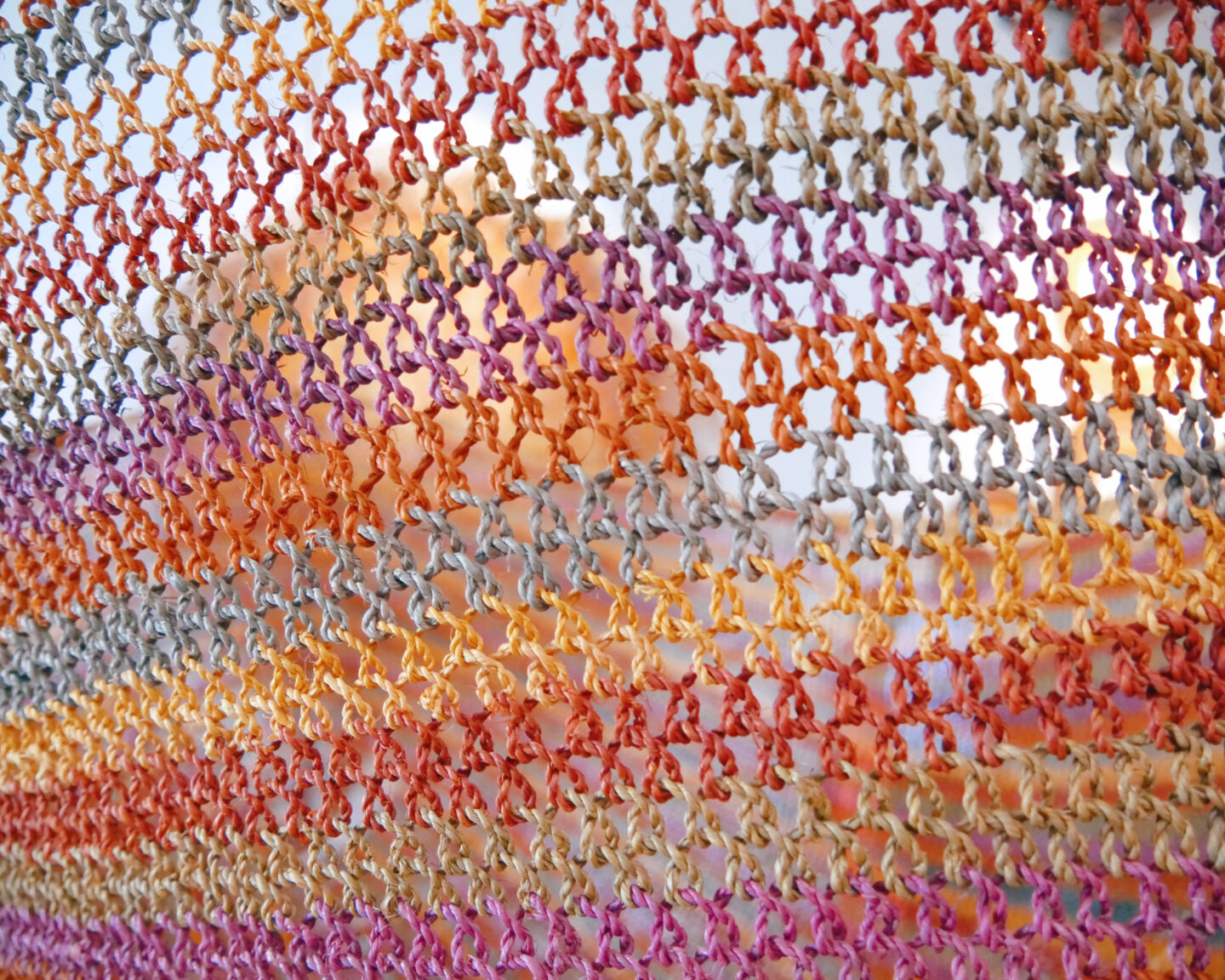 Embrace the unconventional
Don't be afraid to try something different! Adding a piece of fibre art in an unexpected place can give your home quirky character. Be it a small felted figure nestled in a well-stocked bookcase, or a gorgeous tapestry on the back of a door, revealed upon closing… An element of curiosity and surprise in your fibre art styling will delight your visitors!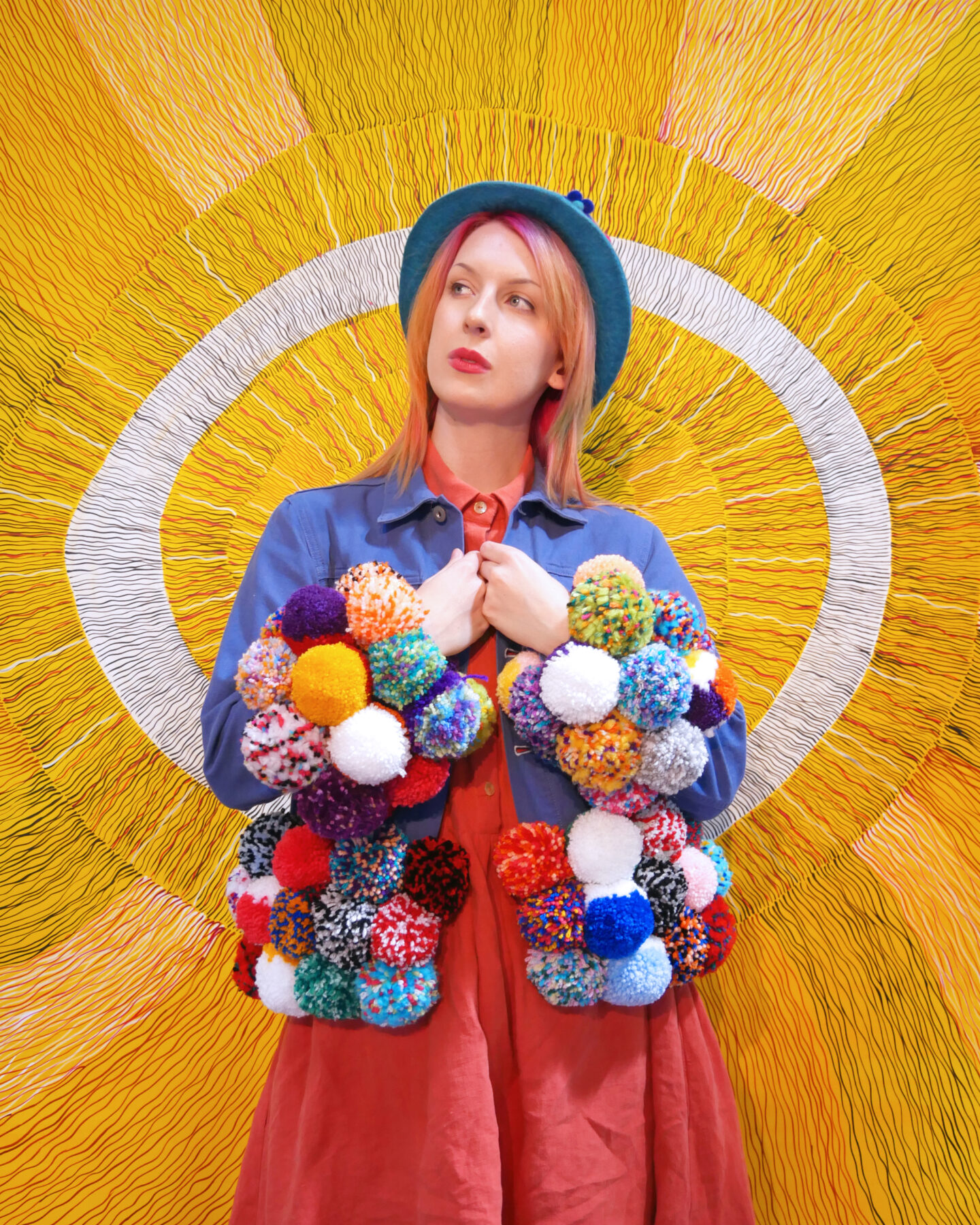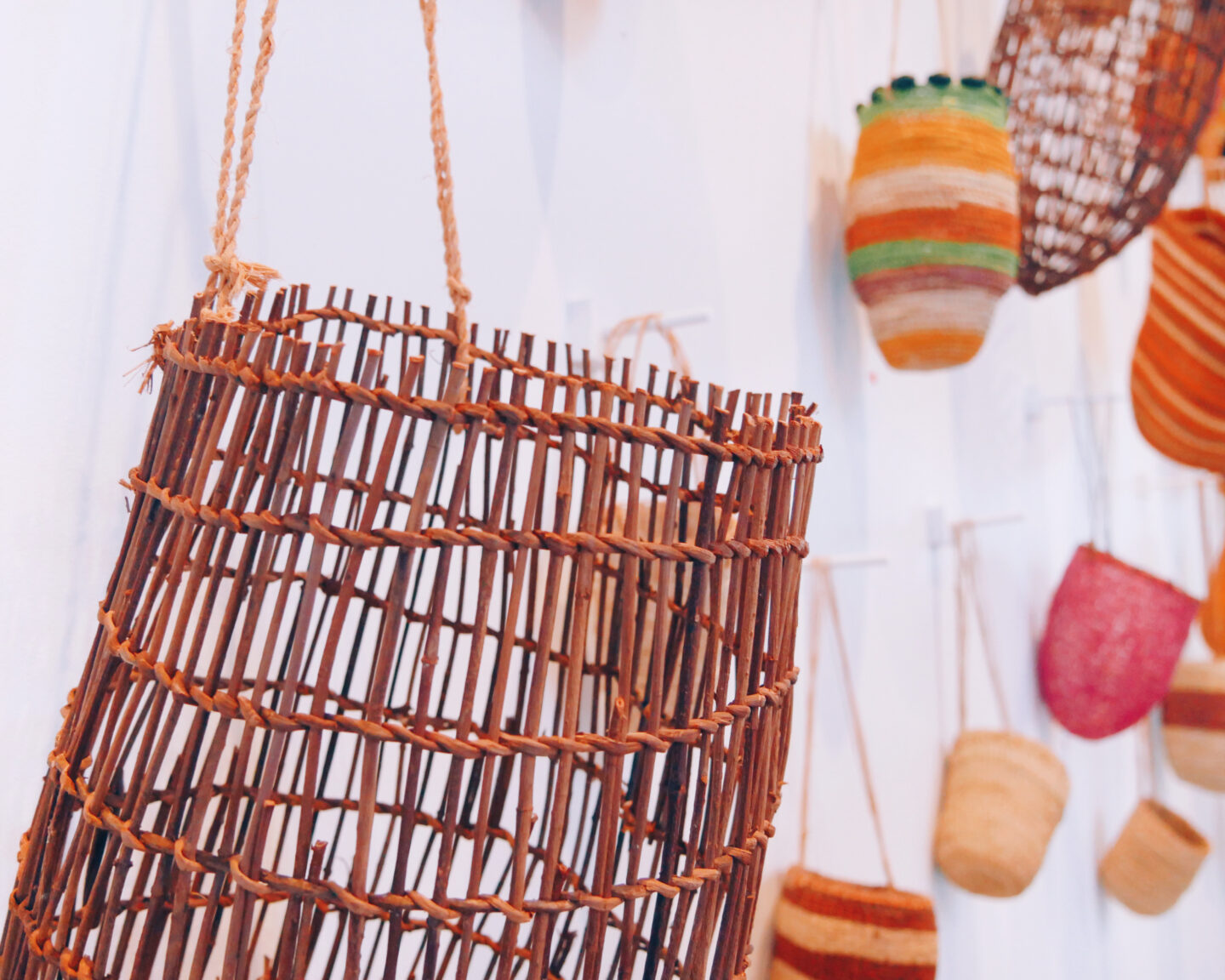 Shop local
A wonderful tip for not just for fibre art, but any art pieces for your home – Support your local makers and curators! Check out local galleries and small businesses to find treasures from fellow residents of your town, state, or country. By using your purchasing power in this way you help support your local arts community, and ensure that creativity continues to flourish in your own backyard. Plus, by sourcing pieces in person you can see exactly what you are getting to ensure its just right (particularly important for textural, fibre art pieces)… You'll be able to experience love at first sight, art style! You may even have the chance to meet the maker, and discuss commissioning a custom piece, made just for you!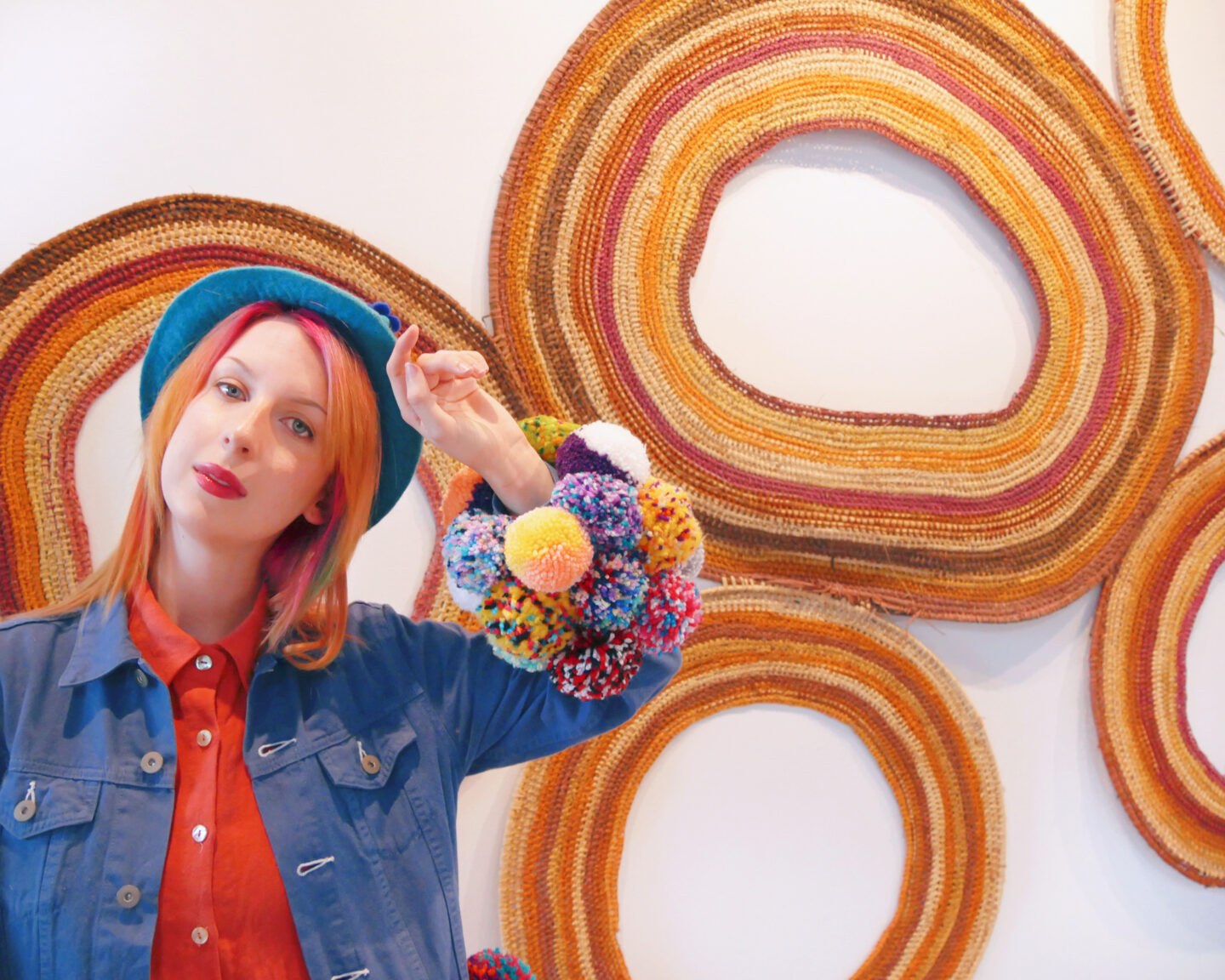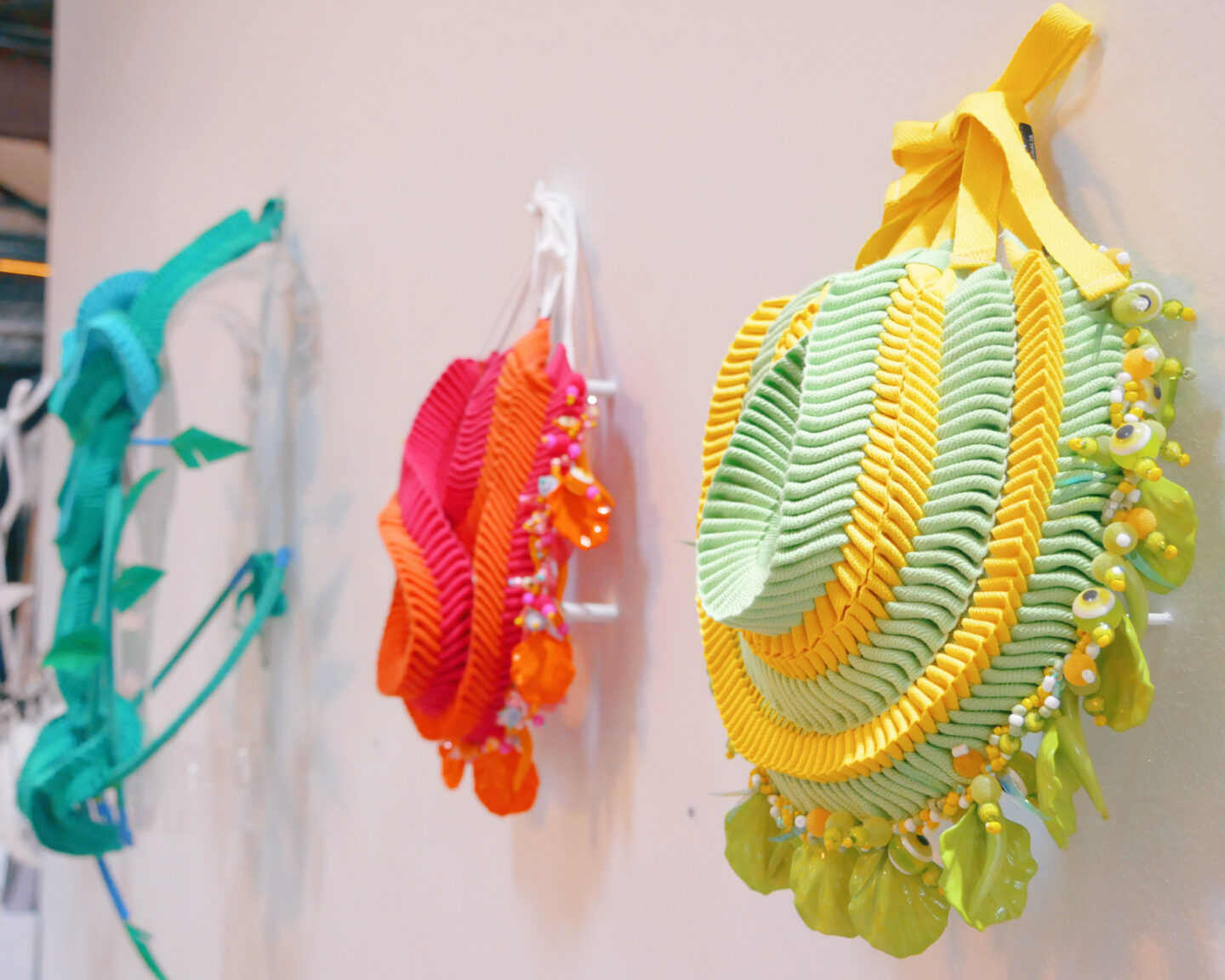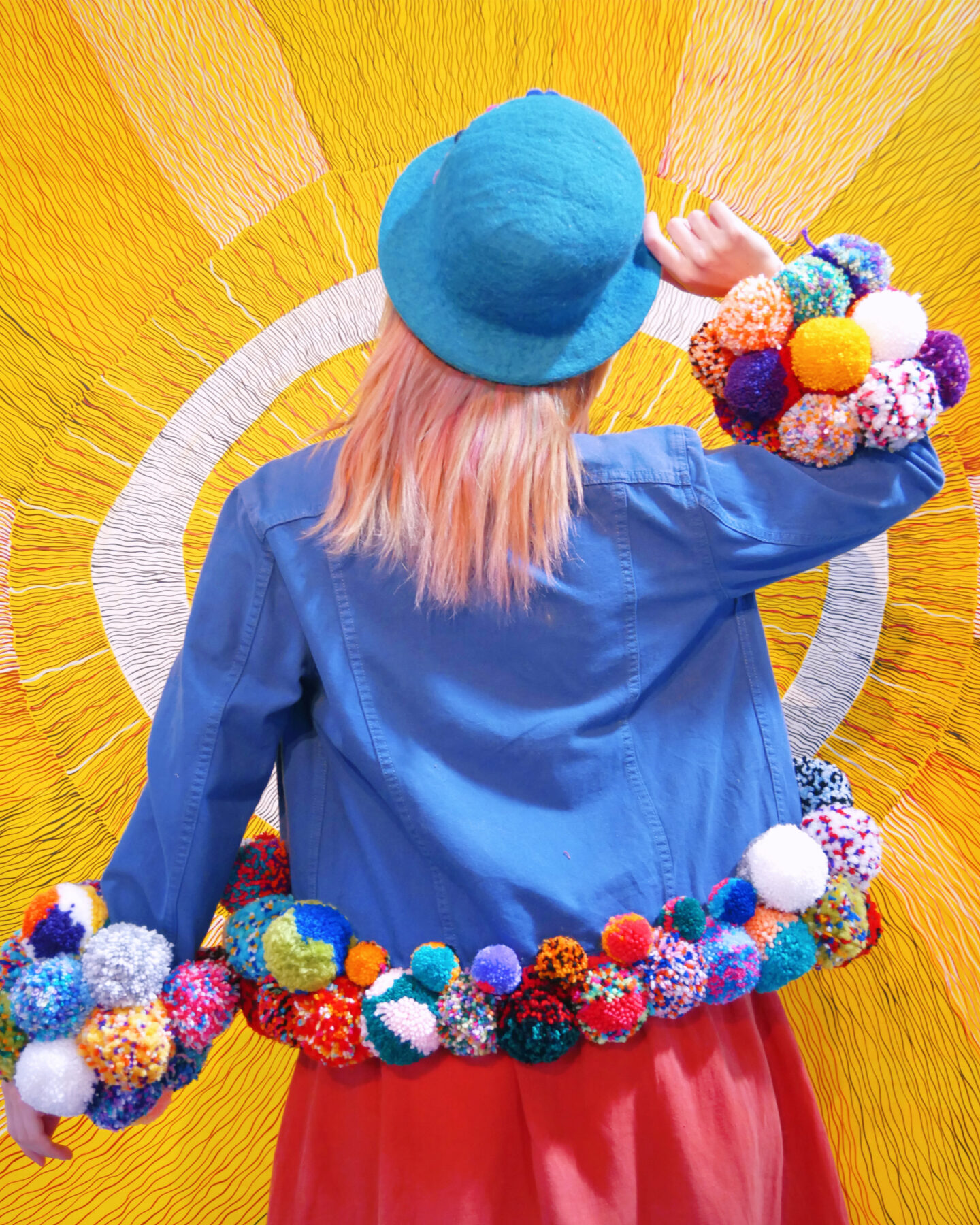 Want some more fibre art inspiration? Check out 'The Alchemists' while its open at The Goods Shed in Claremont! The exhibition runs until mid February 2020, so be sure not to miss out 🙂