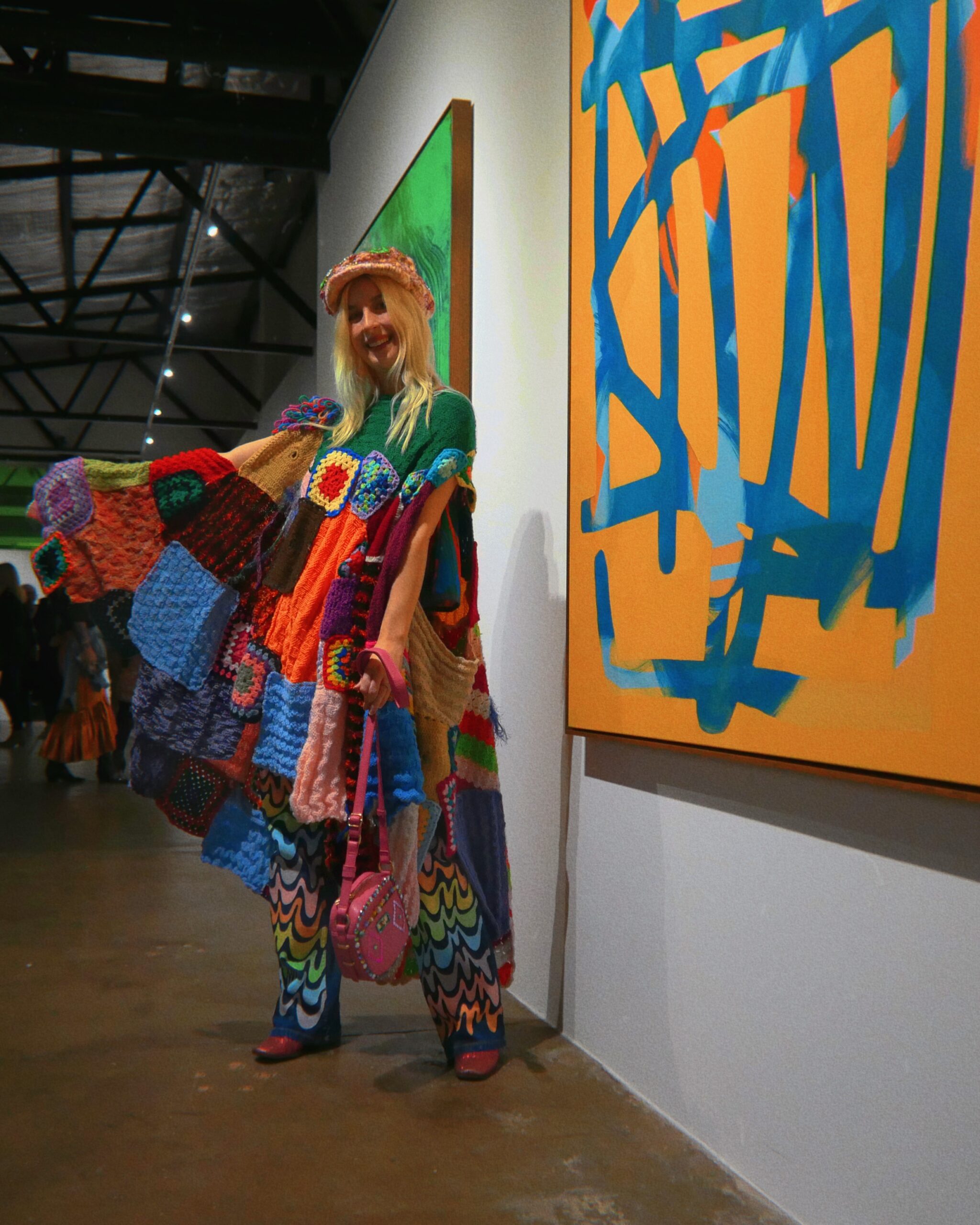 If you asked me to describe myself, I would say I'm 'an extroverted introvert' or 'an overconfident awkward person'. If you asked someone else to describe me, they'd probably just say 'eccentric', haha. I'm a bit of a dork, but I certainly wouldn't change it! While making my way through this colourful life, I've uncovered a few places where despite my innate dorkiness I feel like I totally fit in… Nooks and crannies where there are people who are on the same wavelength, a little spark of creative light in the dark that I can't help but be drawn too! One such place can be found tucked away in Northbridge – 'There Is' gallery!
Ever since I first visited the gallery and met it's owners Mel and Stormie, I've found it to be a very special lil' spot indeed. Somewhere that welcomes creative folk from all walks, no matter if you're an emerging creative or a cool-as-a-cucumber established artist like Stormie! They gave me the incredible opportunity to showcase my work in their space back in 2018 (P'JUNKworld, my first solo exhibition!), and it was one of the most fun experiences I've had in my creative practice. I learned so much under their wise guidance! The creative world can be prone to pretences, but you won't find any of those at 'There Is' – Just great people and a wonderful space that champions creativity.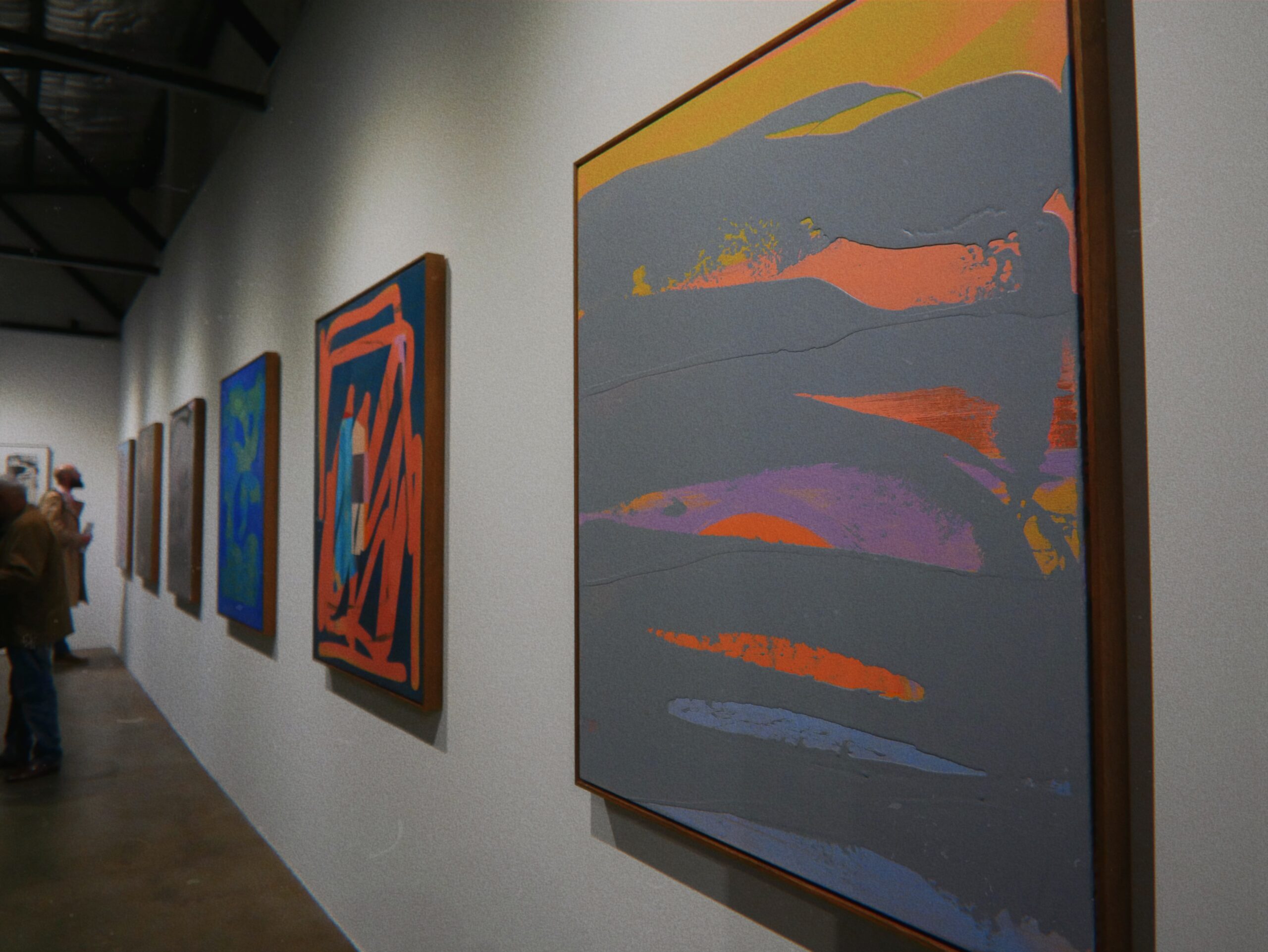 I paid them a visit this week for the opening night of their latest exhibition, RESET by Sydney artist Tanya Linney. My lovely pal Stevie came along too – Instagram followers of mine will no doubt recognise her as the face behind the hair salon I trust to maintain my rainbow mane, Stevie Vincent Studios!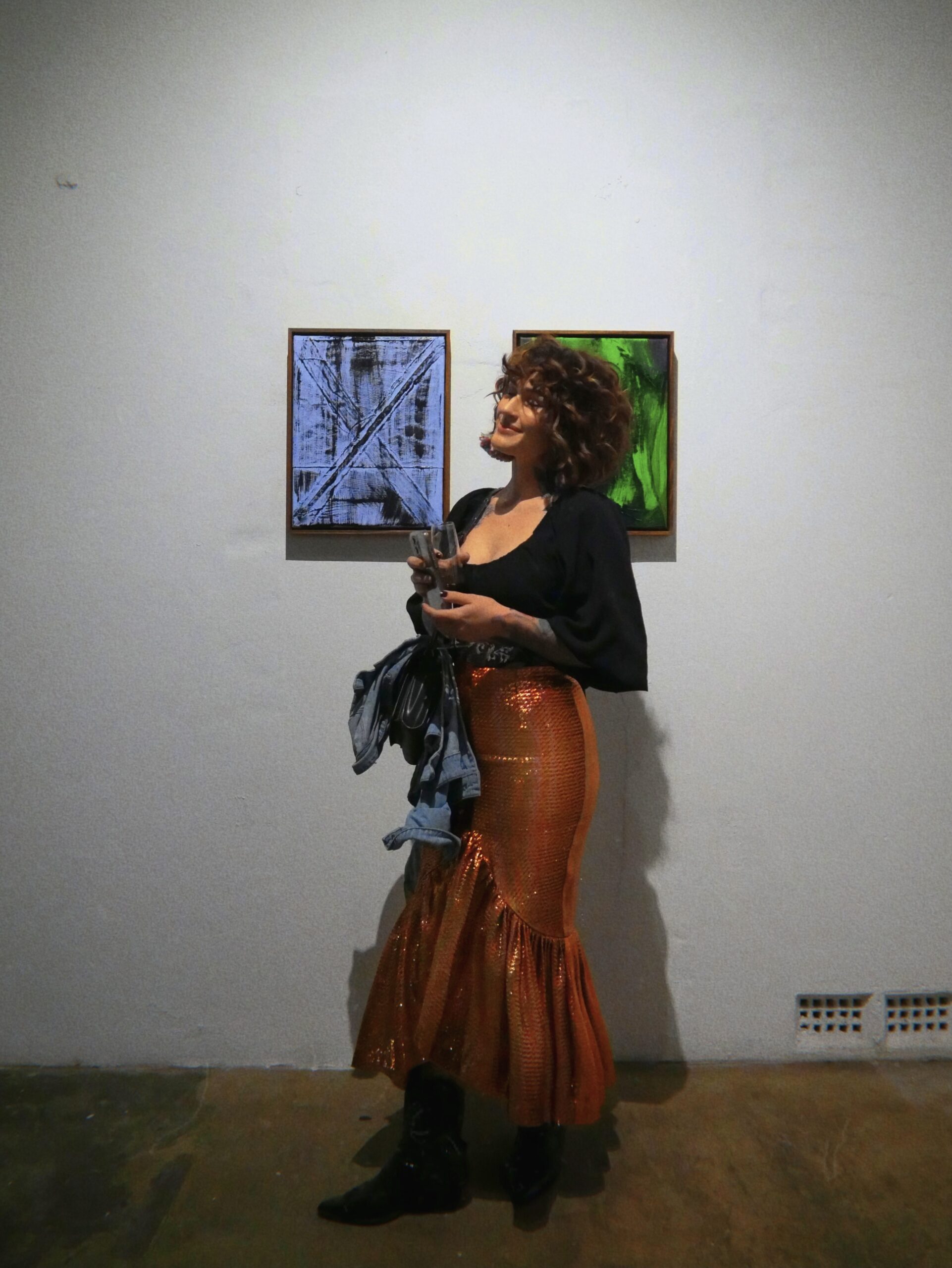 Tanya's art made a real impression on both of us – Her work has a way of drawing you in and making you notice each layer piece by piece. More is revealed the longer you spend taking them in!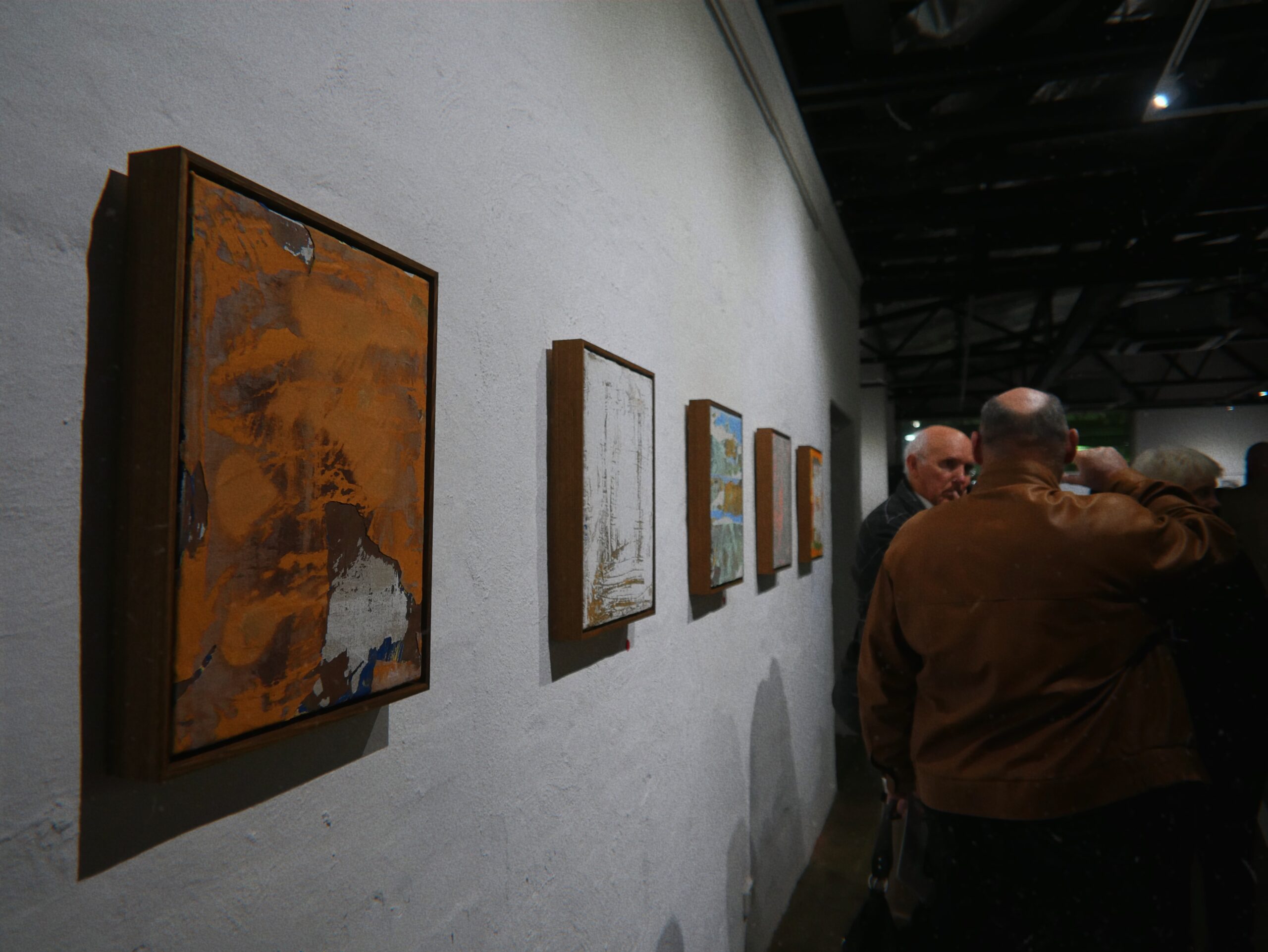 As a fan of all things colourful, RESET did not disappoint – Tanya's use of colour is interesting and unexpected. Watching the way light and texture interact on her canvases is captivating. I kept finding myself shuffling around the paintings to peek at the textured surfaces and depth that is revealed from taking in a different perspective!
In true-to-form dorky Kate style, I chatted with Tanya on the night and without connecting the dots as to who she was I asked if she was thinking about buying any of the awesome pieces on display…
"I actually painted them!" – Cue me mentally facepalming as the dots at last connected. In a full circle moment for this reflective blog post, were I anywhere else I think I would have melted into an embarrassment puddle! However, 'There Is' has a way of attracting wonderfully kind people into its orbit, so instead of any eye-rolling at my obliviousness Tanya and I were able to have a laugh at my silliness! 🙂
There Is… A place for cool art and warm people, right here in Perth.
RESET is open until Sunday 4th July, from Wed-Sat 11am-2pm
@
There Is
49 Stuart Street
Northbridge