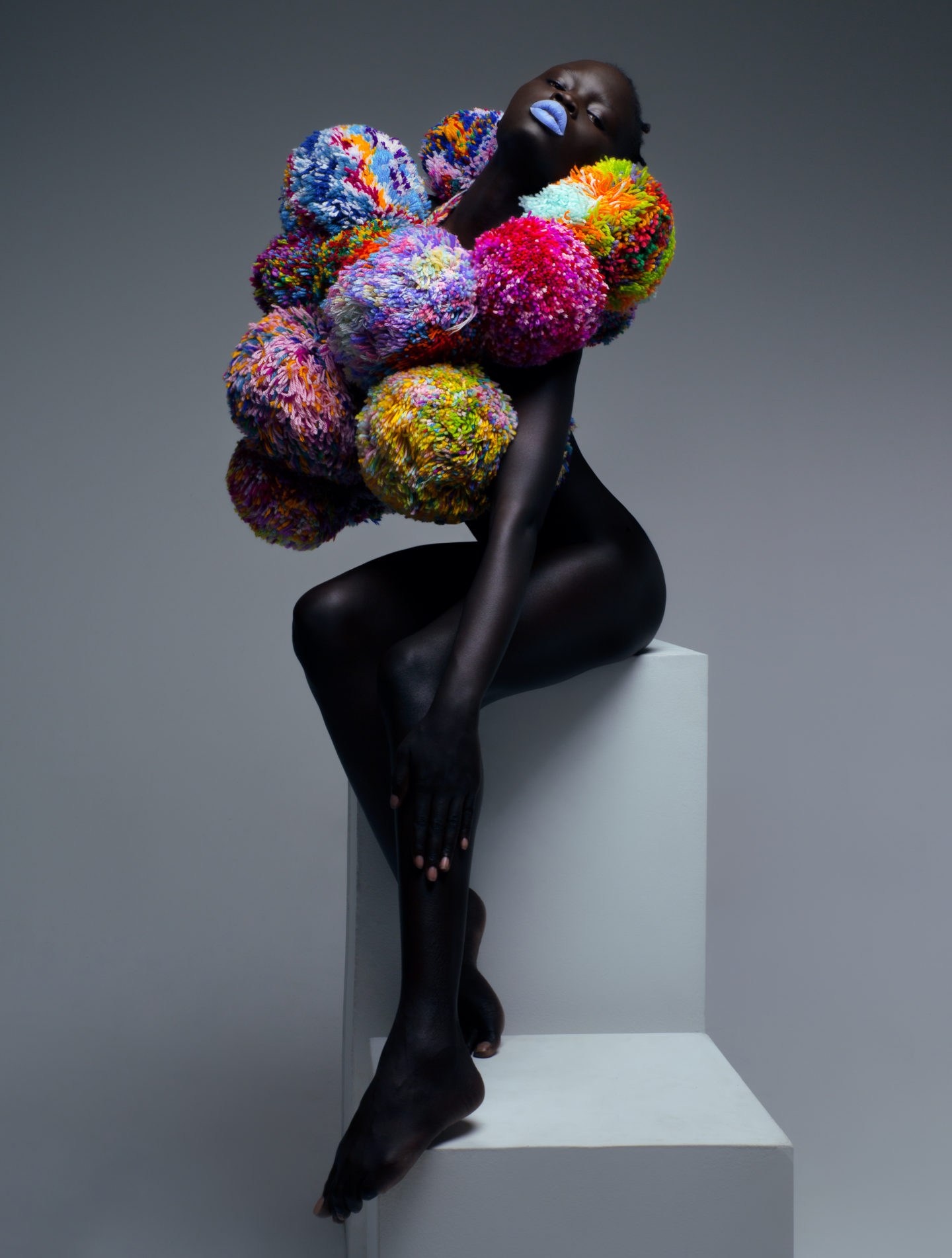 Stylist/Fashion Design: @katehannah (me)
Photographer: @aaronmcpolin
Model: @florence_baitio
HMUA: @nadiaduca
Earlier this year I was lucky enough to have the opportunity work on this fun editorial with an amazing team of local creatives! It has recently been published in the latest issue of COLE Magazine, which means I'm finally able to share the photos with you all. When I saw these images, I was blown away… Definitely one of the best shoots I've been involved with in my career so far!