This week I was fortunate enough to find myself in Melbourne at the same time as 'The House of Dior' exhibition at the National Gallery of Victoria. I'd seen details of the exhibition online earlier in the year, and lamented the fact that it wasn't coming to Perth, as it was an exclusive collaboration between NGV and Dior to celebrate the houses seventieth anniversary. So I was super thrilled that I ended up in Melbourne for a few days with my partner Alex while it was open, so I didn't miss seeing it!
There was so many beautiful pieces (over 140 designs!), all arranged in the most magical way… Walking through the gallery amongst all of the elaborate couture garments was a very special moment for me, and something I feel so lucky to have experienced. Alex really enjoyed the exhibition too despite him not being a total fashion lover like me, so if you have a boyfriend/partner/friend who isn't necessarily into fashion it's definitely still something they will find interesting to check out! I snapped lots of photos while I was there to share with you all, you can take a peek at them below 🙂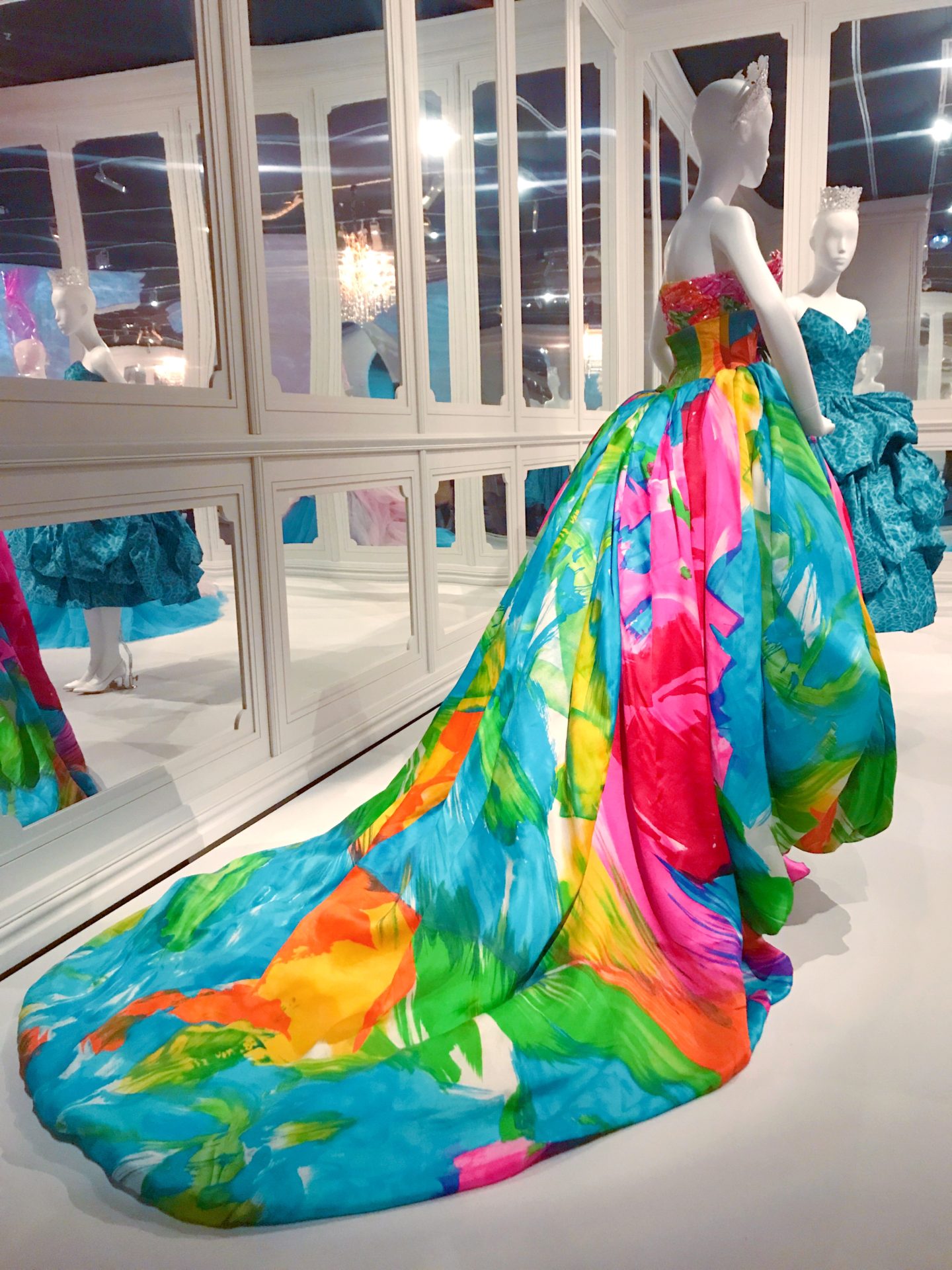 Recently I dropped by the Perth Institute of Contemporary Arts (PICA) with my boyfriend Alex to check out 'When Happiness Ruled', a very fun and funky exhibition by Australian artist 'Pip & Pop' (aka Tanya Schultz)…  And it did not disappoint!! <3
We were greeted by sugary landscapes of colour and sparkles, and I instantly wished I could shrink myself down to run around in the fun little worlds on display! The more you looked at each little 'island' the more small details you noticed, it was so magical! There were moving components as well, which made the exhibition really come to life. I've been a fan of Pip & Pop's work for a long time now, so it was awesome to finally see some of it in person, and I made sure to snap some photos and a few little videos while I was there to share with you all 🙂 Click through below to check them all out!!